ERP Software for Contracting Industries Dubai, UAE
Contracting ERP Software Dubai, Abu Dhabi, Sharjah, UAE & Middle East
Our Contracting ERP is a Best ERP Software Solution in Dubai, UAE is a comprehensive and robust ERP software solution for contracting industries in Dubai, UAE. The entire contract management processes automation helps in effective management of contracts and subcontracts. As a contractor, ensure that customer requirements are met within the SLA (Service Level Agreement), which is key to manage the expenditure and increase the revenue of the business. Our contracting Software Solution, not only provides you the visibility into the contracts, but also makes sure that you manage them effectively. All the documents are secured in a centralized database and available according to user rights and roles. Facts ERP software gives you a bird's eye view of your business and provides key information to take proactive and strategic decisions.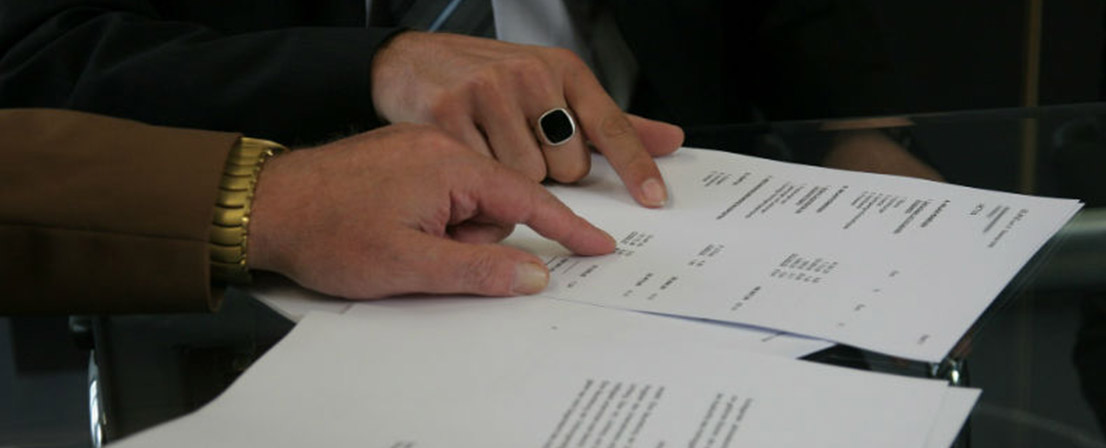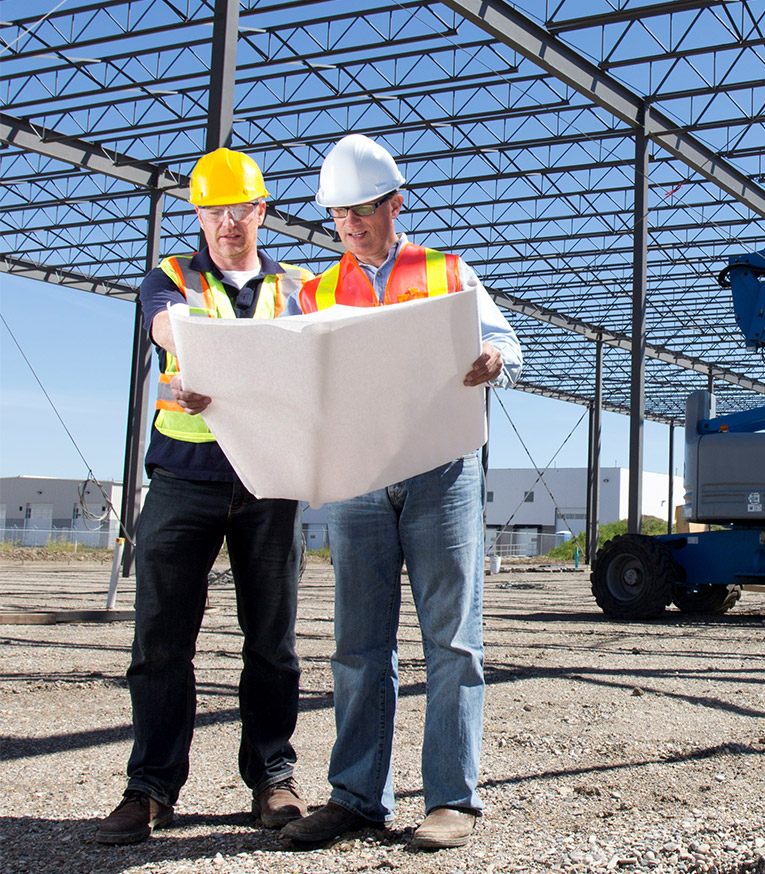 Major Challenges in Contracting Industries
Availability of skilled labor
Thin profit margin
Proper visibility of Project Management
Why FACTS Contracting ERP Software Solutions?
Easy to track contract vendors and their contact details.
Manage recruitment to retirement HR & Payroll process.
Reminders on contract and documents renewal before expiry.
Advanced Project Management module helps you to make Project Planning, Resource Planning, Project Costing, BOQ, Time & Expense and more.
Facilitates to make Quick search, track, and manage contracts any time.
Helps to take proactive measures to avoid issues that affects margin.
Accurate information supports to make fast decisions.
Improve customer satisfaction and meet contractual service level agreements.
Highly customizable software and local support available in Dubai, UAE.
Finance Management
Cost Budget and budgeting control
Import purchase order
Estimation and Quotation Management
Equipment Management
Fixed Assets Management
Online Document Printing
Bank Reconciliation
HR (Personnel) Management
Expense Analysis
Inventory Management
Local purchase order
Supplier Analysis
Service & Maintenance Management
Sales Management
Post Dated Cheque (PDC) Handling
Cheque Printing
Job / Activity Based Costing
Payroll Management
Letter of Credit (LC)
Remote warehouse / Site office connectivity with head office
Fixed Assets and Capital Purchases Module
Budget Comparisons for each cost centers as on any date with budgeted, actual, committed, forecast and variance
Flexible Chart of Cost accounts with unlimited levels
Supplier Last price inquiry with Complete Purchase Movement analysis
Online stock Inquiry, Part Number Enquiry, Account Balance Enquiry
Progressive Invoicing / Retentions
Full-fledged Labor cost calculations and allocations to jobs
Automated Overhead / Indirect Expense distribution to jobs
Complete Order processing, Local Purchase Orders, Open LPOs, Purchase confirmations
Elaborate Supplier age analysis
Consolidation of statement of accounts, Group companies statement of accounts, daily bank position, Monthly comparisons etc.
Automatic Landed cost calculation for purchases
Integrated Material Requisitions, Issues, Issue Returns, Direct Job Purchases
Barcode Label Printing, Bin Location handling
Sub Contracts Management, Retention, Payment terms, Sub contracts WIP Bill, Sub contracts JV etc.
Customizable as per user requirements
Online Updates
User definable Data Entry Forms and Document Management. Forms can be customized by adding new fields!
Advanced User-friendly interface.
Facility to handle multi companies, multi-Location, multi-currency
Multiple Budgets for each jobs or cost center-wise Budgetary Control
Various Grouping Structures Templates for Financial Statements
Integrated or Non Integrated Post-dated Cheques Handling
Modular & Upgradeable
Flexible Chart of Accounts
Advanced Document Creation Wizard
Powerful Reports
Zoom-in from Reports
Unlimited User Access Levels
User Activity Logs
Add/Edit/Delete/Print Logs
Audit Trails
Developed locally to meet local requirements
Guaranteed user satisfaction.