ERP Solutions for Gems and Jewellery Industry in Dubai, UAE - FACTS DynamicsAXiS
Customized Microsoft Dynamics AX - When it comes to Business Management Systems in Gems and Jewellery Industry, we are the PRECISION MAKERS to the DECISION MAKERS
Diamond Jewellery
Wholesale / Retail
Gold Jewellery
Wholesale / Retail
Watches
Wholesale / Retail
Loose / Color
Stones Trading

Dynamics AXiS is an ERP solution for multi-site international enterprises, and it is simple to learn and use. Dynamics AXiS enable organizations to increase their efficiency, effective inventory management, maximize return on investment, take advantage of business opportunities, and drive user involvement and innovation across the organization.
Dynamics AXiS ERP software for Jewellery industry in Dubai, UAE would be a great asset in Jewellery Shop Industries as it is a proven support in Manufacturing, Wholesaling & Retail sectors of the industry. As we know there would be an ample of transactional data in jewelry business – customers, vendors and labors – ERP would be a great change in these sectors. An ERP software maintains your data and at the same time all the transactions can be well managed and synchronized with no need for manual documents and papers.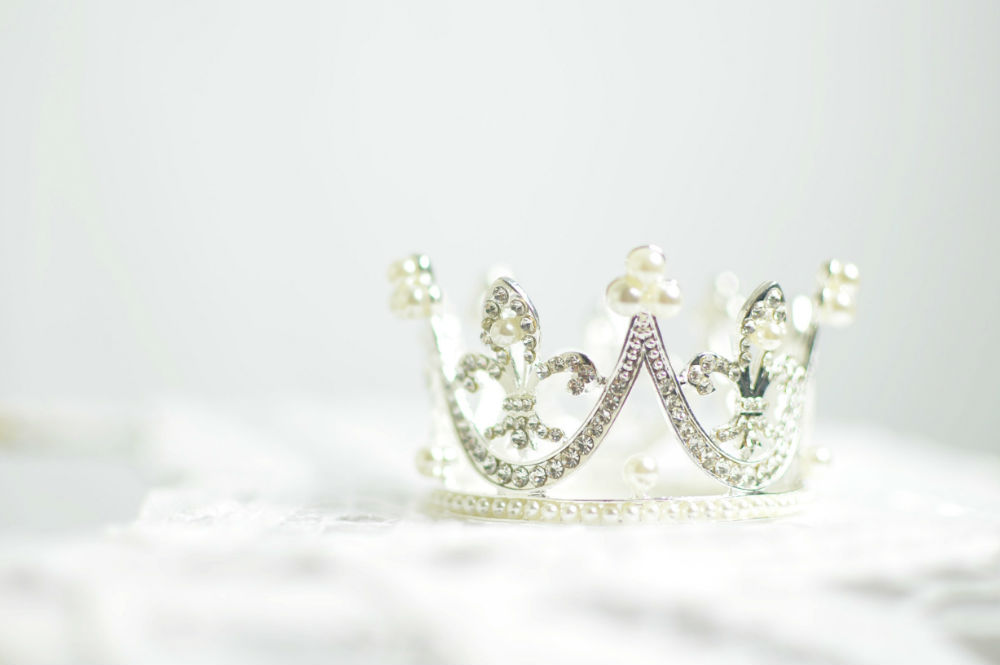 Diamond Trading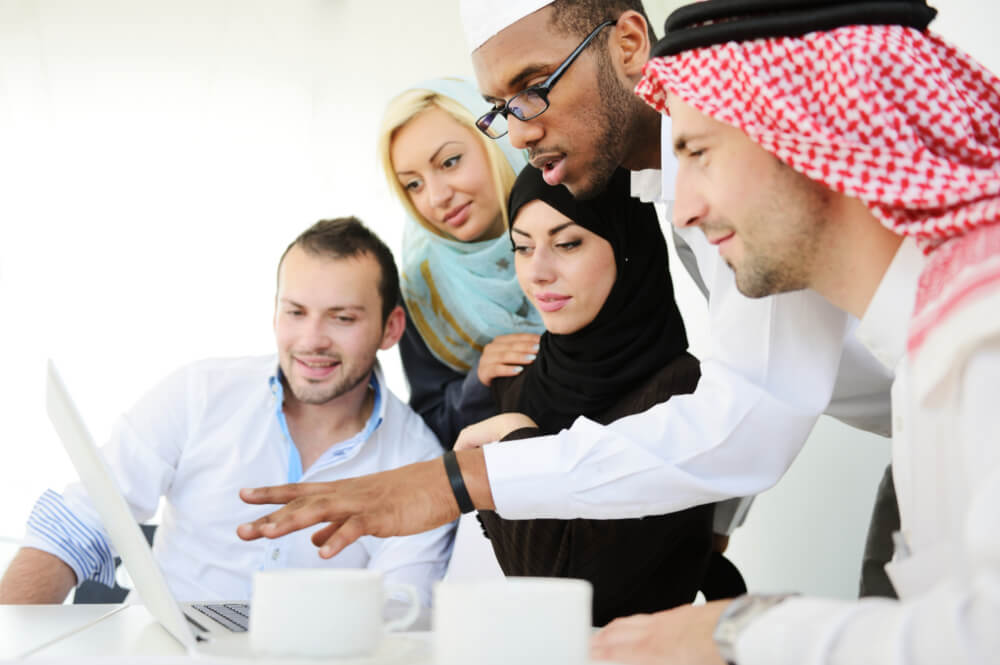 Catalouge Module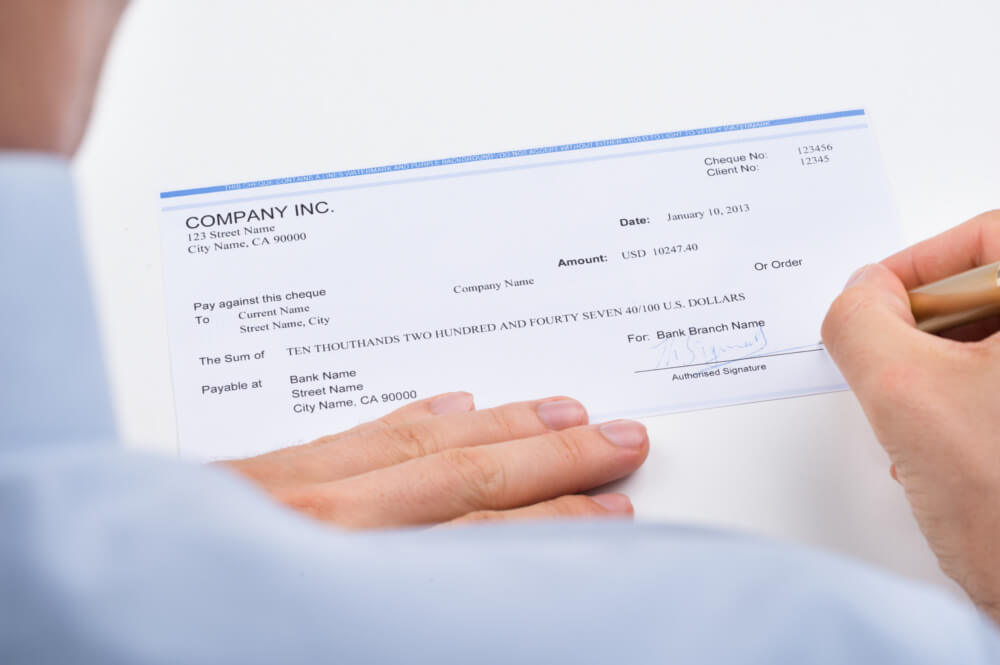 HR & Payroll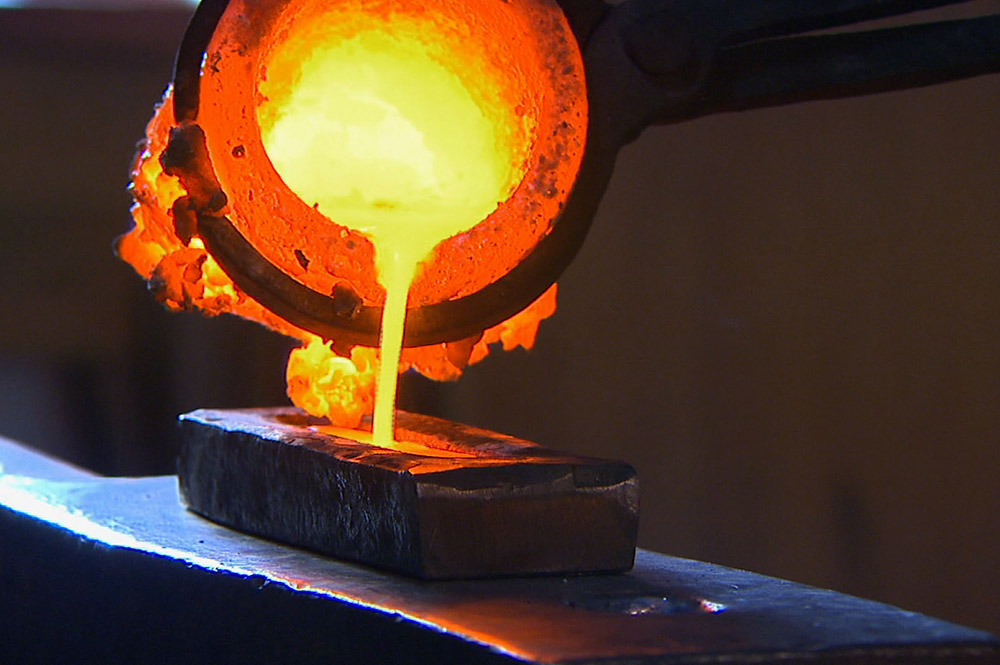 Manufacturing
Gold Trading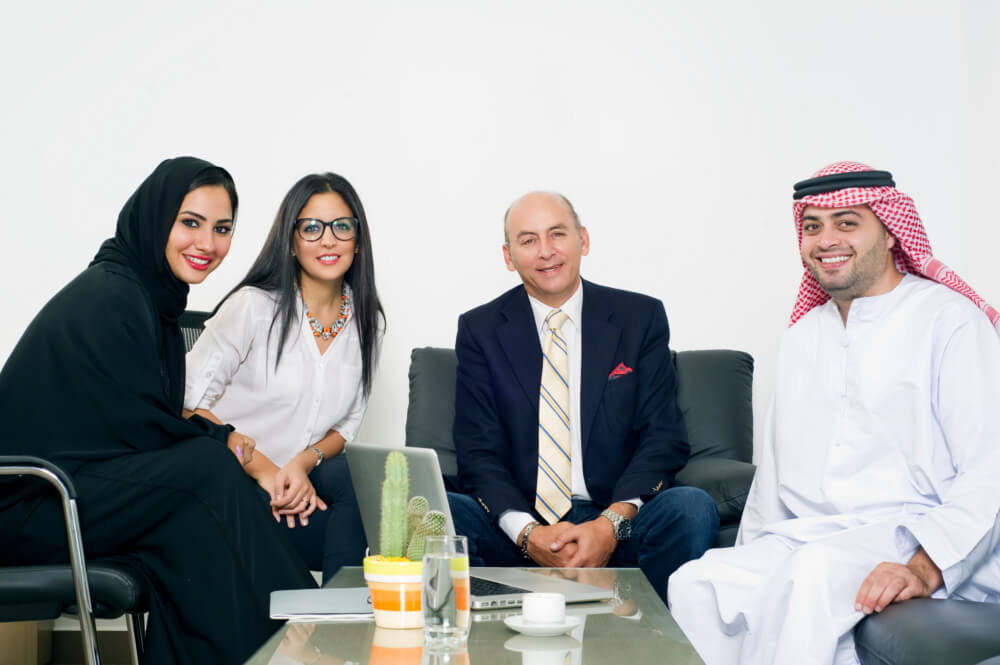 CRM
ERP for Jewellery Industry Dubai, UAE
Dynamics AXiS is customized to meet the Jewellery business requirements with comprehensive capabilities for financial, human resources, and operations management, in addition to industry capabilities for retailers, manufacturers, service industries, and public sector organizations, it provides the agility you need to expand business. Opportunities, modify processes, and differentiate your business. Jewellery manufacturing trading is different from the other commercial small & big businesses as it contains the price values based upon the market rate which vary day by day. It hence raise same problem that the sales order does not coincide with the state of delivery since the price of the raw materials may be increased in the due course of time. Large amount of stock is important to buy during the decrease so that the company will benefits in the long term. This surely can't be achieved with the ancient model excel and spreadsheet. You must in need of an automotive system that will alert you whenever the rate is favorable for you, whenever a customer's payment will be due, etc.
Dynamics AXiS ERP can be the best solution for Jewellery industries in Dubai, Abu Dhabi, Sharjah, UAE & Middle East for managing the small as well as large business transactions of the industry. An ERP software provides solution for the small business and increase profit because of the better Operational Efficiency and feasibility.
Metal Barcode Mgmt. Module
Metal / Currency Journals
Metal / Currency Fin. Reports