Top ERP Software Solutions Dubai, ERP for SMEs, ERP System, ERP Software Development Company Dubai, UAE
Are you looking for the Best ERP system software in Dubai or Top ERP Software Provider Companies in Dubai, UAE? If the answer is yes, then this is the accurate place to be in. So you do not have to look any further as we have brought one of the most reputed company that make effective, long lasting and functional software that are supremely beneficial. The benefits of ERP System are immense. So Here we will discuss the Best ERP software company Dubai that you can choose from.
The Best ERP Software Provider Companies in Dubai, UAE – Brainsphere IT Solutions
Brainsphere IT Solutions is one of the major ERP Software Solution Provider in Dubai, Abu Dhabi, Sharjah, Ras Al Khaimah, Al Ain, UAE and other GCC countries. The bottom line of an ERP system is to help the decision makers to take informed decisions with the help of past and present data. And provides a centralized control of the entire organization to run the business smoothly.
Our unique approach and various domain expertise helps us to find the best solution to our customers problem. Brainsphere IT Solution have done more than 500+ successful ERP Software implementation in Dubai, Abu Dhabi, Sharjah, Fujairah, Ras Al Khaimah (RAK), Al Ain, UAE and other middle east countries. The key factor for our success is 60+ Microsoft certified software engineers in our Dubai office.
Enterprise Resource Planning integrates business management modules and user friendly technology. The ERP solution is such a system that can combine all the functions of a business, such as inventory management, warehouse management, manufacturing, distribution, invoice tracking, accounting, sales module, production planning, purchase management, customer support service, finance, HR, supply chain management, logistics, software, customer relationship management (CRM), etc. on to a single framework and thereby enabling business owners to take balanced and informed decisions for the future.
Brainsphere's ERP Solutions Dubai Will Help You In:
Increased operational efficiency
Improved customer satisfaction
Enables better decision making and forecasting
Provides support for business growth
Scalable and flexible solutions providing for future changes
Better tracking of inventory
Provides a centralized framework for all business processes.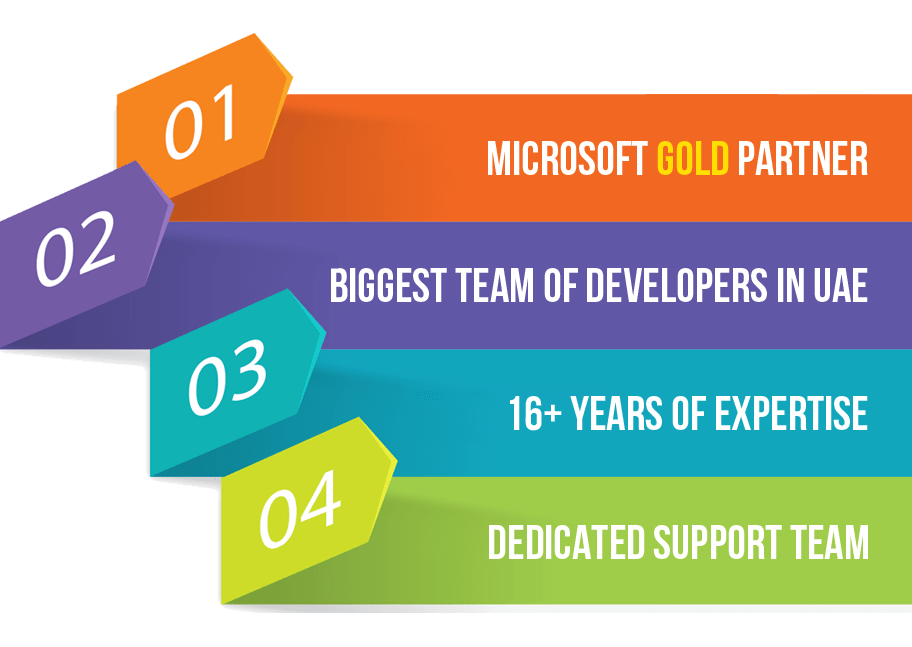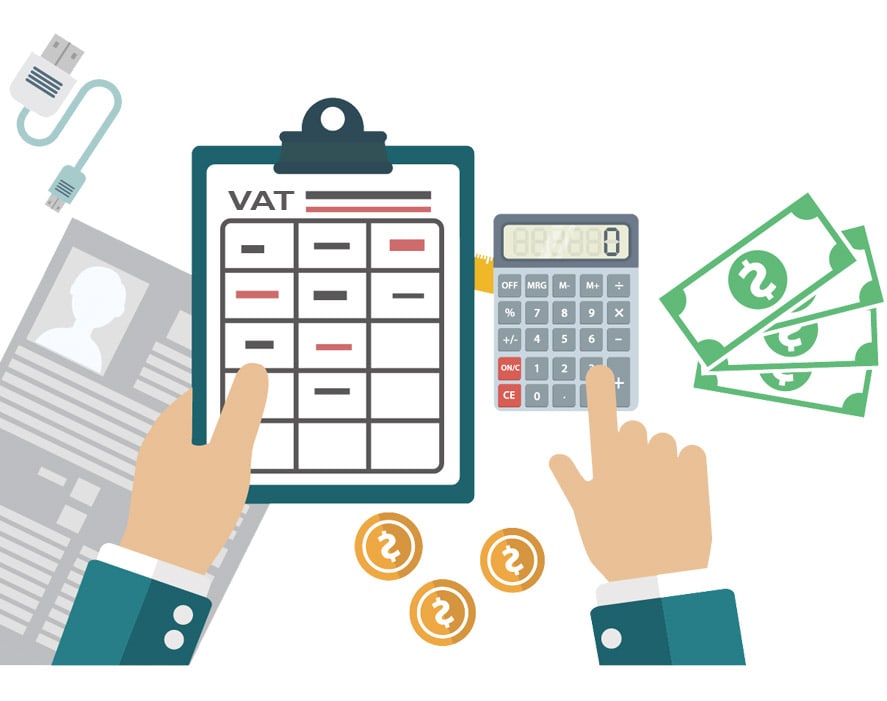 VAT Ready ERP Software - VAT Compliant ERP Software Dubai, UAE
Fact ERP, a comprehensive ERP Software Dubai that offers complete business process automation, is already recognized and appreciated by most reputed tax consulting firms and renowned business houses in UAE as the most suitable VAT Enabled ERP software for SME.
A complete business automation that helps SMEs to streamline their business processes, reduce costs, improve productivity, leverage industry best practices, stay compliant with tax rules & reports and procedures and take more informed decisions.
Our ERP Software is operationally proficient, easy to use and responsive which makes us be the best ERP solution provider in Middle East especially in UAE.
500+ successful custom implementation in UAE
VAT Compliant/Enabled Accounting Module as per UAE Law
Low Total Cost of Ownership (TCO)
Quick return on investment (ROI)
On average increased 36% operational efficiency.
Simple User Interface/User Experience (UI/UX)
Higher user acceptance
Built as per global standard
Local support from our Dubai office.
Customized ERP Solution
With 16+ years of experience in ERP Software development and implementation practice for various industries such as General Trading, Building Material Trading, Auto Spare Parts Trading, Fruits and Vegetable Trading, Food Manufacturing, Manufacturing, Contracting, Construction, Engineer Consulting and Job Costing in Dubai, Abu Dhabi, Sharjah, Ras Al Khaimah (RAK), Al Ain, UAE and other middle east countries made us the most versatile ERP Software Company in Dubai, UAE.
ERP Software for Small, Medium and Large companies in Dubai, Abu Dhabi, Sharjah, RAK, UAE
Since ERP Software has become inevitable thing in the current business scenario we have custom developed several ERP Solutions in Dubai that address each industries specifically irrespective of the size of the company. Fully integrated VAT compliant ERP Software in Dubai, UAE enables small and mid-size companies to operate more efficiently and effectively. Increased competition has made the businesses to go more aggressive on the pricing to capture market share, which requires greater attention on unit economics.
Brainsphere ERP software(Enterprise Resource Planning) helps manufacturers and traders from small businesses to mid-size enterprise see business transactions more clearly. Increasing the quality and visibility of business information. With web based ERP software system Dubai, SMEs get a complete insight into their business.  Brainsphere ERP gives you an in-depth real-time view into key suppliers and customers, inventory and provides financial performance indicators for a better enterprise resource planning. It also helps to eliminate redundant enterprise processes, lowering the overall business cost. Brainsphre ERP Cloud provides you the best in its class ERP software to streamline your procure-to-sale processes and takes care of your accounting and finance management among many other tasks that help you grow your enterprise.
Brainsphere Task Center creates a real-time responsive infrastructure and automates the employee activities that cost the company valuable time and money. It brings people, systems and information together. It is a process automation tool that helps in mapping out daily processes to find and eliminate bottlenecks, controls company's costs, makes day-to-day processes efficient and effective and it also makes the employees involved in the processes.
Brainsphere Task Center gives businesses the power to take control and grow their business with confidence. This product can effortlessly transform a static Small business ERP Software Dubai into a dynamic ERP that provides you with the ability to act on data-driven insights in a moment.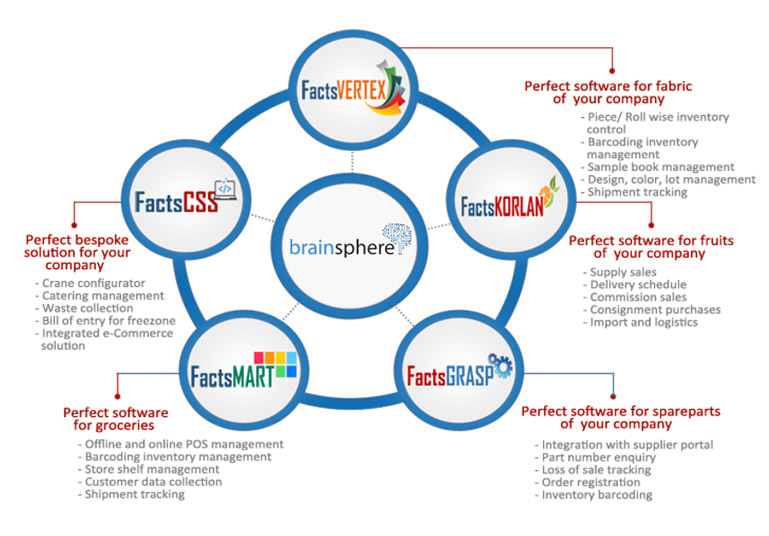 To request for a Demo or more information
on our products... Call : +971 5 26403909, +971 4 3529915