ERP Software for Trading & Distribution Industries Dubai, UAE
ERP Software for Trading and Distribution Companies in Dubai, UAE
Trading business needs the most flexible and agile industry specific trading ERP software solution to run a profitable business in a competitive market. Speed is the key for success in trading business. The trading & distribution Industry is currently going through some changes such as demand fluctuations, unpredictable consumer behavior and government rules and regulations. Therefore, having a reliable ERP for trading & distribution industry is mandatory for sustainability.
Facts Trading ERP Software Dubai, UAE is a custom made ERP solution for Trading and Distribution industry. It provides an in-depth data analysis and reports that will help you to analyze and measure your business performance and make quick and informed decisions.

Major challenges in Trading business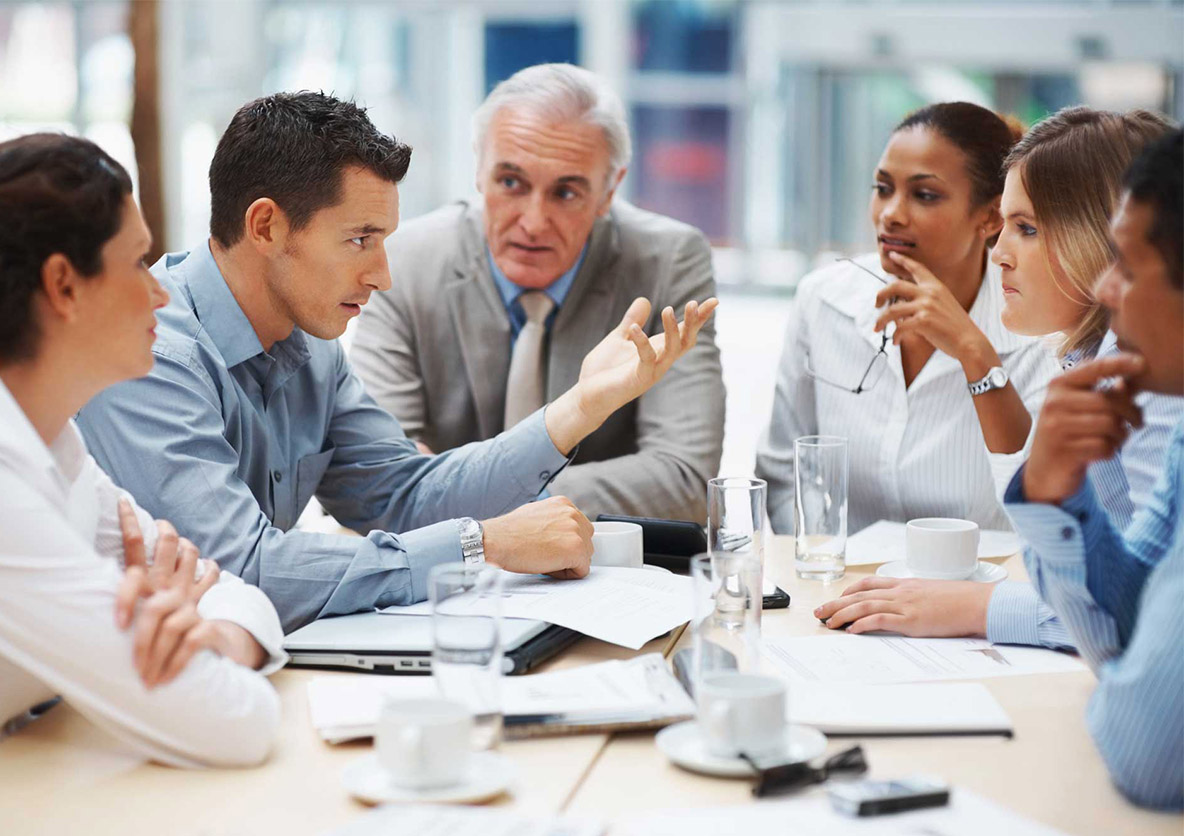 Forecasting Demand – Businesses should provide organizations-wide data access to enable managers and suppliers to make quick, strategic decisions.
Inventory and cost control – Real-time inventory data is to make good purchasing decision and reduce inventory costs. Companies should be able to identify non-moving, slow-moving stocks, purchase return and cash flow (inflow and outflow). Without complete visibility on facts & figures, decision makers cannot measure and improve company performance.
Suppliers and Customerscoordination – Quick decisions and actions increases the probability of success in trading business. Non-integrated systems, dependency on manual processes, insufficient data are the major cause of poor execution / performance.
Customer Service – Trading is a highly competitive industry where along with speed and accuracy, quality customer service is key to retain the existing business and to win new businesses.
Rules and regulations – As the trading industry evolves the local and international trade rules and regulations, and often requires amendments. Traders especially in UAE are undergoing a major challenge of implementing VAT (Value added tax) and related regulatory compliance.
Trusted by leading Trading & Distribution industries in UAE.
Our ERP helps to improve inventory control and accuracy to achieve better productivity and operational efficiency.
Improves supply chain via collaboration with trading partners, suppliers and customers.
Quick accessibility to reports for better and informed decision-making.
Order-to-cash business processes automation across the business leverages profits, cash flow and reduce costs.
Improves performance and quality of service by automating the logistics and warehouse processes.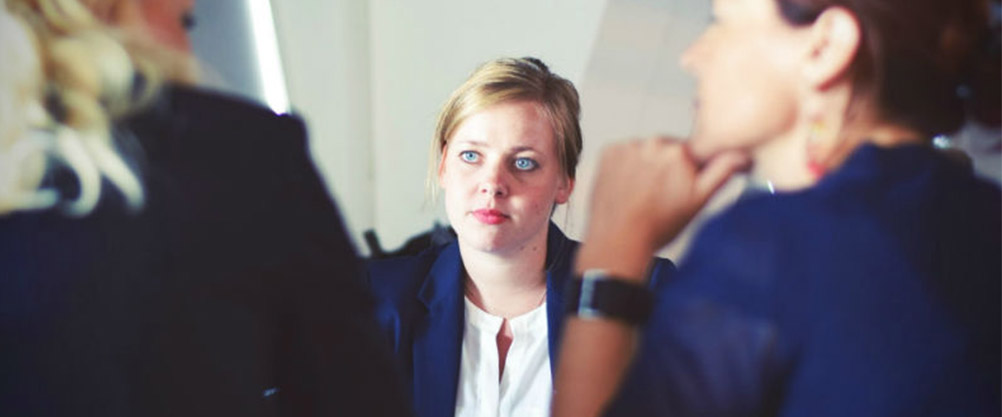 Finance Management
Inventory Management
Cost Budget and budgeting control
Local purchase order
Import purchase order
Supplier Analysis
Estimation and Quotation Management
Service & Maintenance Management
Equipment Management
Sales Management
Fixed Assets Management
Post Dated Cheque (PDC) Handling
Online Document Printing
Cheque Printing
Bank Reconciliation
Job / Activity Based Costing
HR (Personnel) Management
Payroll Management
Value addition (for New & Used Items)
Letter of Credit (LC) Module
Expense Analysis
Payroll and Personnel Management
Job / Contract Costing
Manufacturing
Fixed Assets Management
Point Of Sale (POS)
Stock control with multiple units and various conversions
Damage and other outgoing entry for perfect inventory management
Different invoice / DO printing formats
Local Purchase Order (LPO) processing
Cheque printing
Consolidation of statement of accounts
Group companies statement of accounts
Daily bank position, Monthly comparisons etc.
Customer Last price inquiry with Complete Sales / Purchase Movement analysis
Complete Order processing, Purchase Orders, Performa Invoices, Delivery Notes etc.
Age analysis reports on receivables
Remote warehouse / branch connectivity (Online)
Automatic Landed cost calculation
Barcode Label Printing / Stock taking interface with Portable Data Terminal (PDTs)
Packing Lists
Labels Printing
Customized data entry forms and document management system is available. Forms can be customized by adding new fields on the standard form.
Advanced User-friendly interface.
Facility to handle multi companies, multi-Location, multi-currency
Multiple Budgets or Department-wise Budgetary Control
Various Grouping Structure Templates for Financial Statements
Integrated or Non Integrated Post-dated Cheques Handling
Flexible Chart of Accounts
Advanced Document Creation Wizard
Powerful BI Reports
Zoom-in from Reports
Unlimited User Access Levels
User Activity Logs
Add/Edit/Delete/Print Logs
Audit Trails
Developed locally to meet local requirements
Guaranteed user satisfaction
Customizable as per user requirements
Online Updates & User Support