ERP Software for Retail Industries in Dubai, UAE
Best Retail ERP Software in Dubai, UAE
Today retailers are facing difficulties to keep up with the stock and demand as the transactions are happening swiftly. Get a 360-degree view of your business to deliver a delighting shopping experience to your customers and expand your business across the borders with FactsMART ERP – Retail and Point of Sale (POS) Software solution Dubai, UAE.
FactsMART POS software module offers fully integrated automation solution, including store management and back office management for supermarkets, chain stores, franchise stores etc.
Retail industry in Dubai and Middle East these days faces many challenges in their operations such as unpredictable consumer behavior, fluctuations in demand, competition and local rules & regulations. FactsMart ERP solution for Retail Industry in Dubai, Abu Dhabi, Sharjah, UAE & Middle East improves your customer experience, loyalty and retention by giving you quick and up-to-date reports for various levels of analysis.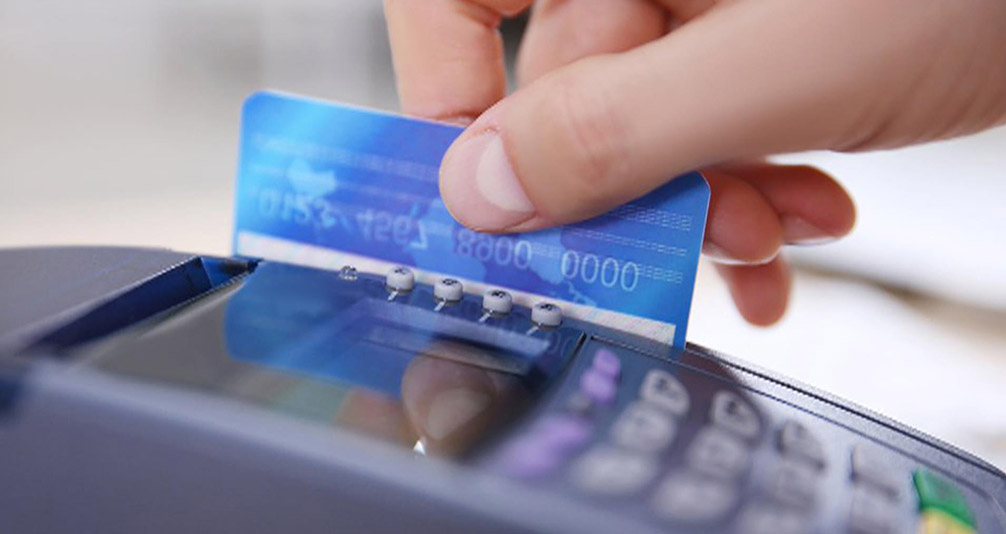 Major challenges in Retail Industry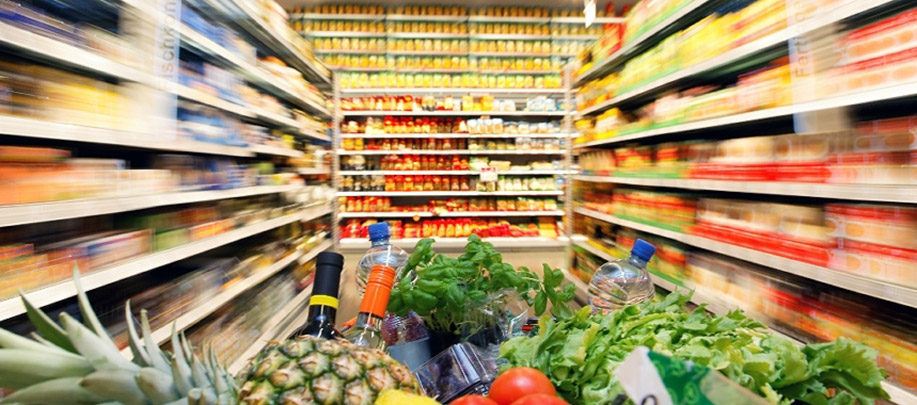 Inventory Management
Data management and access
Customer Loyalty / Retention
Adapting Omni channel system and process
Point of Sales devices integration and security
Retail POS Software Dubai, Retail Management Software, ERP for Retail Industry - Dubai, UAE
Why FACTSMART POS Software?
Seamless integration with various POS (Point of Sales) terminals such as cashbox, electronic scales, card swiping machines, Touch monitors, inventory scanner etc.
Helps to understand your customers through their buying pattern, interest, and history.
Inventory Management optimizes all retail/wholesale functions to make sure real-time data with right stock at the right time and right place.
Improve your operational efficiency with customer centric solutions.
Optimize order-to-cash business processes across the business to maintain healthy profits, cash flow, reduce costs, and achieve higher customer satisfaction.
Highly customizable and local support available in Dubai, UAE.

Finance Management
Inventory Management
Cost Budget and budgeting control
Local purchase order
Point Of Sale (POS)
Import purchase order
Supplier Analysis
Estimation and Quotation Management
Sales Management
Fixed Assets Management
Post Dated Cheque (PDC) Handling
Online Document Printing
Cheque Printing
Bank Reconciliation
Job / Activity Based Costing
HR (Personnel) Management
Payroll Management
Value addition (for New & Used Items)
Expense Analysis
Payroll and Personnel Management
Fixed Assets Management
Multiple units like cartons, pieces and yard/meter
Online stock Inquiry with complete piecewise details
Complete Order processing
Elaborate Customer and Supplier payment/ receipts age analysis
Customer Price Enquiry for Multiple years (Data can be Imported from your existing Software, if any)
Remote warehouse / branch connectivity (Offline / Online)
Consolidation of statement of accounts, Group companies statement of accounts, daily bank position, Monthly comparisons etc.
Automatic Landed cost calculation
Carton wise stock balance / Stock Card Reports
Barcode Label Printing / Stock taking interface with PDTs
Bill of entry handling
Packing Lists / Labels Printing
Import of Microsoft Excel Data for ease of entering Transactions like Purchase / Imports
Customizable as per user requirements
Online Updates
User definable Data Entry Forms and Document Management. Forms can be customized by adding even new fields.
Advanced User-friendly interface
Facility to handle multi companies, multi-Location, multi-currency
Multiple Budgets or Department-wise Budgetary Control
Various Grouping Structures Templates for Financial Statements
Integrated or Non Integrated Post-dated Cheques Handling
Flexible Chart of Accounts
Advanced Document Creation Wizard
Powerful Reports
Zoom-in from Reports
Unlimited User Access Levels
User Activity Logs
Add/Edit/Delete/Print Logs
Audit Trails
Developed locally to meet local & global requirements
Guaranteed user satisfaction