HCM Solutions Dubai, Human Capital Management Software Dubai, UAE
HRMS Software Dubai, UAE
Human Resource Management Software (HRMS) or Human capital management (HCM) values the employee as an important business asset that has a concrete measurement of value. This value can be increased and enhanced with the concerted investment of a dedicated company. HCM is in part the monitoring and measuring of employee performance to help improve the value of this human asset. Management plays a large part in these measurements and holding employees accountable to company expectations. HRMS is closely tied to an enterprise resource planning system (ERP) that can help manage talent, monitor human capital, record results, and direct decisions. ERP software can help ease the challenges of HCM by automating and providing structure to many of the day-to-day processes of managing human capital.
Human capital management is one of the most vital and strategic asset of each organization. Facts HCM is the strategic and coherent approach to the management of an organization's most valued assets; it directly takes you to the next step where your investment in Human Asset is directly managed in the most optimum, efficient and effective manner.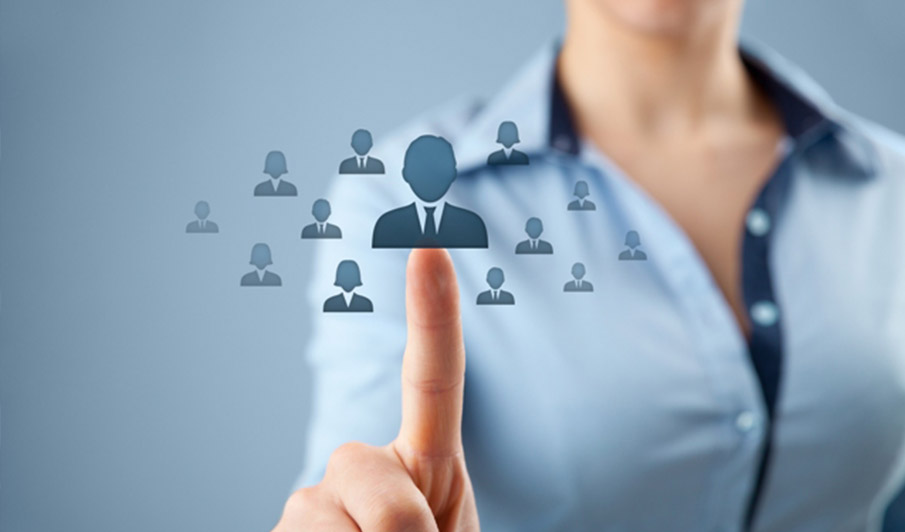 Major challenges in Human Capital Management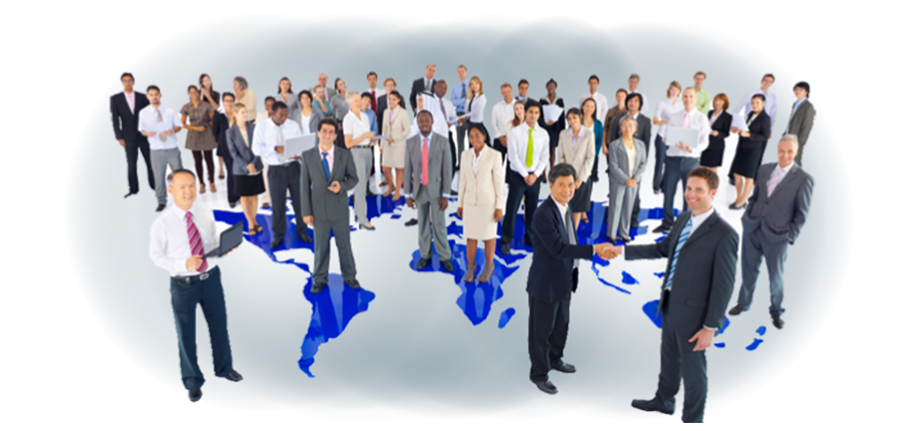 Employees document expiry tracking
System covering UAE Labor Law and statutory laws
Gratuity calculation as per law
Various leave management
Various loan management, deductions, allowance and over-time reflecting in salary register
Managing different trade licenses and company document
SIF- Salary Information File generation according to WPS
Time writing & Attendance management
Processing payroll on time
Integration with time attendance machine and other global financial system
HR & Payroll Software Solutions Dubai, UAE
A total solution for an organization to manage their work force starting from recruitment till retirement.
Integration with time attendance machines/ data collection equipment's
Integration with Financial Accounting
Work-flows/ definable Approval mechanisms
Robust and timely tested HR & Payroll management system in Dubai well equipped with UAE labor law
Based in Dubai having hands on experienced implementers and consultant onboard for support and service
Business Intelligence / KPIs / Dashboards
Integrated Modules like (optional modules)

Employee Self Service Module
Integration with compatible Time Attendance machine from one central consolidated database.
Recruitment Module
Accommodation Module
Training Module
Performance Appraisal Module
Staff Training Module
Petty Cash Management Module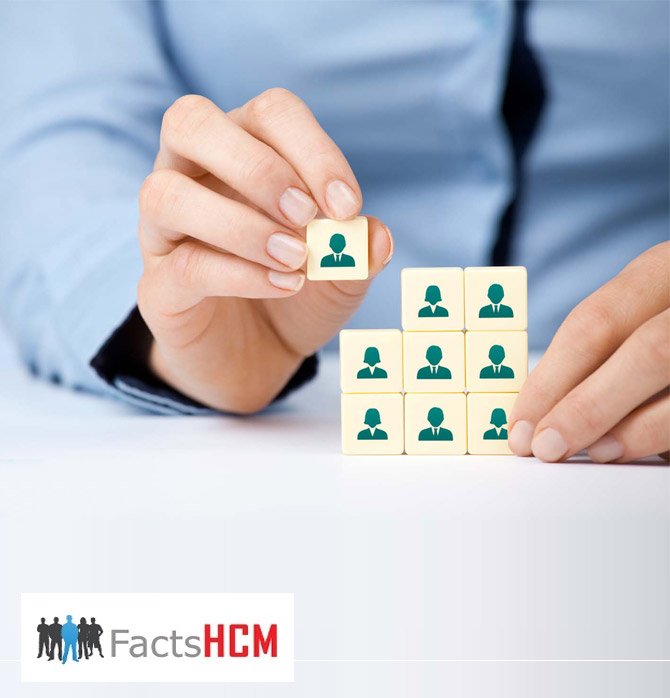 Main Modules
Employee Self Service (FactsESS) an online Human Resource Services Gateway and a Web portal on latest technology using CSS and HTML to resize, hide, shrink, enlarge, or move the content to make it look good on any screen.
Available features:
Alerts (Notification & reminders)
Notice board
Company policy
Employee profile
Employee leave details
Employee gratuity details
Staff Requests

Leave requests (Annual, sick, LOP, etc.)
Document requests (Salary certificate, NOC, etc.)
Staff loan requests
Reimbursement requests
Training requests
Business travel request

View and attached documents with requests
Online Pay slip generation
Man power budgeting Module

Manpower request from respective department with skill set mapping.
Recruitment expenses- visa, hiring, agency, PRO charges, assets if required and other out of pocket charges.
Manpower approval, multiple approval levels can be set.
Budget tracking
Attachments & Alerts for expiry and due dates.
Accommodation Module

Accommodation Unit Details
Tenancy contract details
Facilities management, Company Assets allocation.
Managing Unit occupancies tagged to employees
Check IN/OUT Transactions
Occupancy/ Accommodation utilization Report
Set alert to track Tenancy contract expiry and vacant unit
PRO Module

Maintain and track documents like trade licenses and other certificates of all companies
PRO related expenses management updates and reports.
Visa processing updates/ Medical /Residence ID / Employment visa status tracking
Set alert to track Tenancy contract expiry and vacant unit
Staff Training Module

Training Module is customized module depending on company training policy, it can either be the outcome of performance appraisal or request from employee/ their manager.
Recording different tittles of Training provided by the company.
Training details, durations, fees
Training schedule- on premises or institutional training/ class room or onsite training
Request for Training
Tracing policies/ terms & conditions for Training fee re-embracement.
Integration with employee's performance to achieve goal/ target.
Documents/ Certificates attachments
Alerts for pending and completion of training
Appraisal Module
For any organization, performance management is very crucial which measures individual employees' contribution to the organization. Appraisal module provides a platform to evaluate 180/360-degree appraisal.
Appraisal form/question paper definition

Question master- Individual questions are creating here
Questionnaire definition- A questionnaire/section contains multiple questions

Form definition- A form contains multiple questionnaires/sections
Appraisal initiation-HR initiates an appraisal from here.
Individual appraisal form will be issued to tagging appraisee and appraiser(s)
Salient Features
Employee Personnel Details.
Flexibility in defining and customizing the organizations rules and regulations as well as the employee details including his bio-data, employment records, skills, educational qualifications, Bank account details etc. Allows various definable grouping options for different reports.
General HR administration.
Options to provide unlimited document details like Passport, Residence Visa, Labor Card, Ministry License, Health cards, Dependent Passports, Accommodation, Driving license, other licenses, etc.)
Employee document expiry reminders as prior to pre-defined cushion days
Employee shift allocations for duty roaster settings for each employee.
Multiple shifts which can span to succeeding days
Leave date & days settings, return from leave, short leave tracking, delayed rejoining penalty-setting options.
Interview Scheduling
New appointments, suspensions, reinstatements & terminations
Employee historical data keeping
Training List
Correspondence History Keeping
Appraisal system
Daily Wages Employee-Agency hired
Employee transfers (inter branch / Department)
Timesheets management
Integration with compatible biometric systems
Employee Movement Tracking. "In" may be from one branch location and "Out" from another branch location.
Employee job allocation especially for contracting companies
Payroll master data – Basic Salary, allowances and deductions and income base calculations
Yearly allowances
Deduction time frame settings
Automatic loan deduction based on defined time schedule set
Basic salary increases, adjustments, History of salary hikes
Monthly transactions – expense recoveries, miscellaneous earnings and reimbursements
GL interface provision – interface generation and GL account lookup and setup
System generated pay slip
Bank transfer report for salary disbursed through bank.
Automated data preparation in the Banks specified formats as soft copy
Coinage Reports for salary disbursed as cash
Gratuity Calculations & reports
Employee Asset Tracking
Final Settlement based on UAE Labor law
Various management, department summary, reconciliation, bank and payroll master reports
Provision of gratuity and leave liability balances, leave entitlements and leave summary reports
Time sheets and time scheduling, overtime and other time-based allowances
User Defined Fields and easy settings for user level customizations
Use of an in-built report writer as well as the Microsoft reporting services
Creation of individual Ad-hoc reports
Integration with any third party Compatible Software Systems for data fetching and data uploading
Customization of reports based on user needs
Can be exported and viewed in HTML, Excel or PDF format
Developed locally to meet local requirements
Guaranteed user satisfaction