ERP Software for Fresh Fruits & Food Stuff Industry - Dubai, UAE
Deliver quality products to tight deadlines at competitive prices. These key attributes for the fresh food industry will determine your business success in this competitive marketplace. Be it packing, wholesaling or trading, the benefits of improved visibility of product and physical distribution provided by our solutions deliver enormous advantages. Make informed decisions across your company and experience a resulting increase in customer satisfaction with product quality control and traceability.
FactsKORLAN is a tailor made ERP software solution to efficiently manage the business processes of Fruits, Vegetables and Food Industry. FactsKORLAN is built considering trading, consignment and repackaging business operations to increase speed, accuracy and reliability.
The solution has evolved over past 15 years based on our close interactions and research with various local and global business entities in Al Aweer Market, Dubai (UAE's largest hub for Fruits & Vegetable Import and Export trade).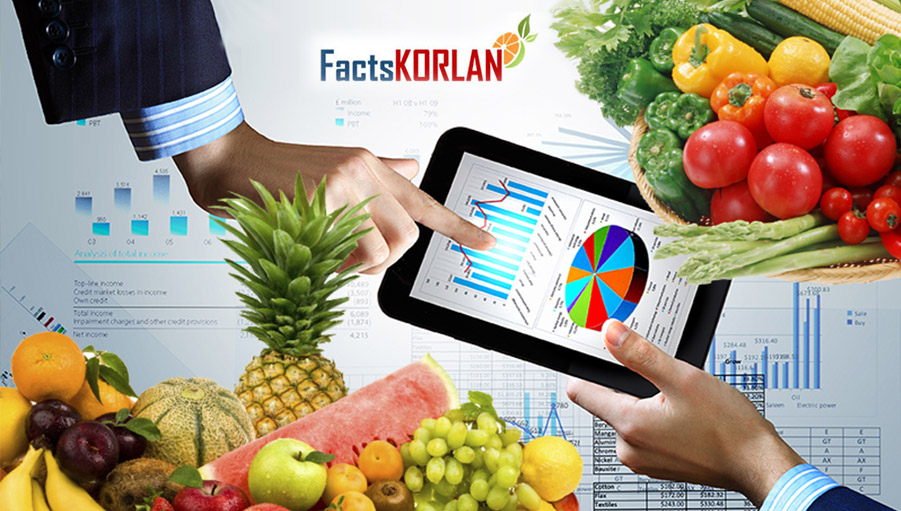 FactsKORLAN ERP System helps enterprises to have a precise Production Planning and a detailed overview for products with short expiration dates to avoid losses. In addition to this FactsKORLAN also provides accurate and easily accessible data regarding day-to-day Warehouse Operations in real-time. Right from the start, FactsKORLAN offers a comprehensive, industry specific ERP solution for food industry. This means that every single aspect of your business, from Human Resources and Financial Management to Inventory Control and Quality Assurance are completely and seamlessly automated.
FactsKORLAN is the only software specifically tailored to manage the complex processes of the Fresh Fruits & Food Stuff Industry with its powerful features. FactsKORLAN provides a sharper focus into a company's performance and efficiency of business processes. Through FactsKORLAN enterprises can apply changes to their sales approach and internal systems to increase revenues and lower operating costs. It also helps users to dramatically reduce response time which is a critical factor in Food Industry to maintain the freshness of the products as they are extremely perishable.
Major Challenges in Fresh Fruits & Food trading Industries in Dubai, UAE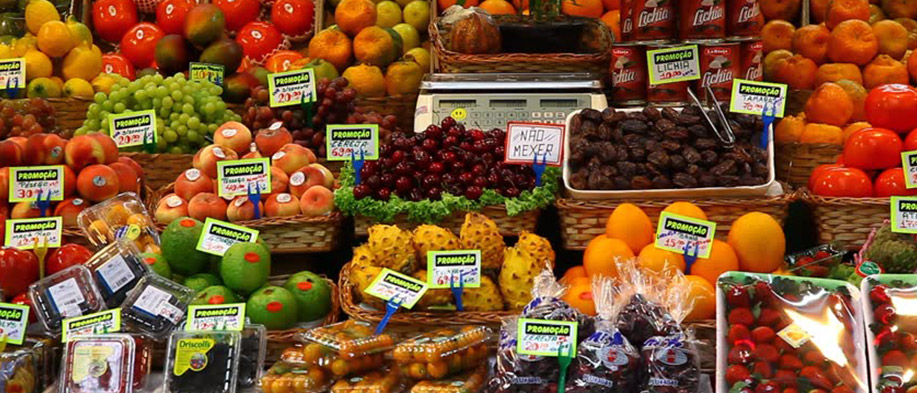 Tracking perishable and low shelf life products
Poor stock control
Lack of information such as price, expiry, availability etc. can end up in business loss.
Non-alignment of business resources and demand
Poor customer service.
Lack of Technology.
Why FactsKORLAN Software Solution?
Majority of Fruits and Vegetable traders in Dubai trust Facts KORLAN.
Optimize inventory movements by identifying Fast, Slow and Nonmoving items.
Track and record all expense involved in movement of goods.
Consignment sales module gives the user precise clarity and control on the consignment business.
Access to real-time information to make quick and better decisions.
Forecast exact demand using past, present and future information.
Highly customizable and local support available in Dubai, UAE.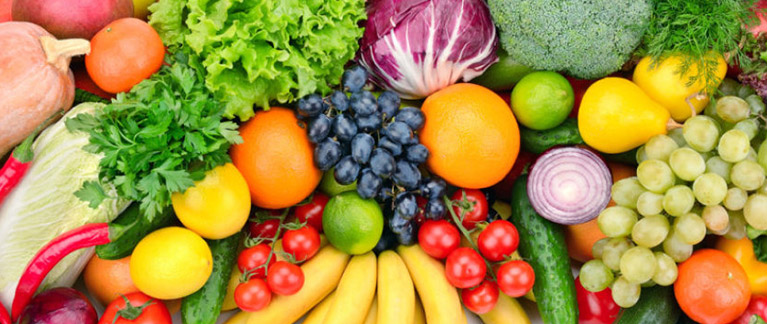 Finance Management
Inventory Management
Cost Budget and budgeting control
Local purchase order
Import purchase order
Supplier Analysis
Estimation and Quotation Management
Sales Management
Post Dated Cheque (PDC) Handling
Online Document Printing
Cheque Printing
Bank Reconciliation
HR (Personnel) Management
Payroll Management
Letter of Credit (LC) Module
Expense Analysis
Payroll and Personnel Management
Stock control with multiple units and various conversions
Damage and other outgoing entry for perfect inventory management
Different invoice / DO printing formats
LPO processing
Cheque printing
Consolidation of statement of accounts, Group companies statement of accounts, daily bank position, Monthly comparisons etc.
Customer Last price inquiry with Complete Sales / Purchase Movement analysis
Bill of entry handling
Complete Order processing, Purchase Orders, Performa Invoices, Delivery Notes etc.
Elaborate customer age analysis
Remote warehouse / branch connectivity (Offline / Online)
Automatic Landed cost calculation
Barcode Label Printing / Stock taking interface with PDTs
Packing Lists / Labels Printing
Customizable as per user requirements
Online Updates
User definable Data Entry Forms and Document Management. Forms can be customized by adding even new fields.
Advanced User-friendly interface
Facility to handle multi companies, multi-Location, multi-currency
Multiple Budgets or Department-wise Budgetary Control
Various Grouping Structures Templates for Financial Statements
Integrated or Non Integrated Post-dated Cheques Handling
Modular & Upgradeable
Flexible Chart of Accounts
Advanced Document Creation Wizard
Powerful Reports
Zoom-in from Reports
Unlimited User Access Levels
User Activity Logs
Add/Edit/Delete/Print Logs
Audit Trails
Developed locally to meet local requirements
Guaranteed user satisfaction