ERP Software for Manufacturing Industry - Dubai, UAE
A completely integrated ERP and manufacturing system to help you run your business better. Facts manufacturing ERP software  Dubai, UAE offers the largest footprint of ERP software, manufacturing management, MES, and supply chain software modules in the industry developed by a single software company. Comprehensive and specific to your manufacturing industry, our manufacturing ERP software solution continues to develop based on an innovative single vision, with a single database that eliminates costly third-party integration and a single development team that listens to your unique needs.
We have a competent ERP Software solution to meet precision of manufacturing sectors, with minimum and maximum inventory alerts to manage Just in Time Stock and delivery commitment, your business will grow with our reliable ERP Solution.
In the Manufacturing Industry – majority of the companies are still relying on basic accounting solution with manual entry, this results in inefficiency and unreliable data to management, which does not give enough information to plan the business activities. Our ERP solution for manufacturing industry Dubai, UAE have Work in Progress (WIP) features to provide real time inventory details and project accounting. FactsERP supports Discrete and Continuous Manufacturing Solutions.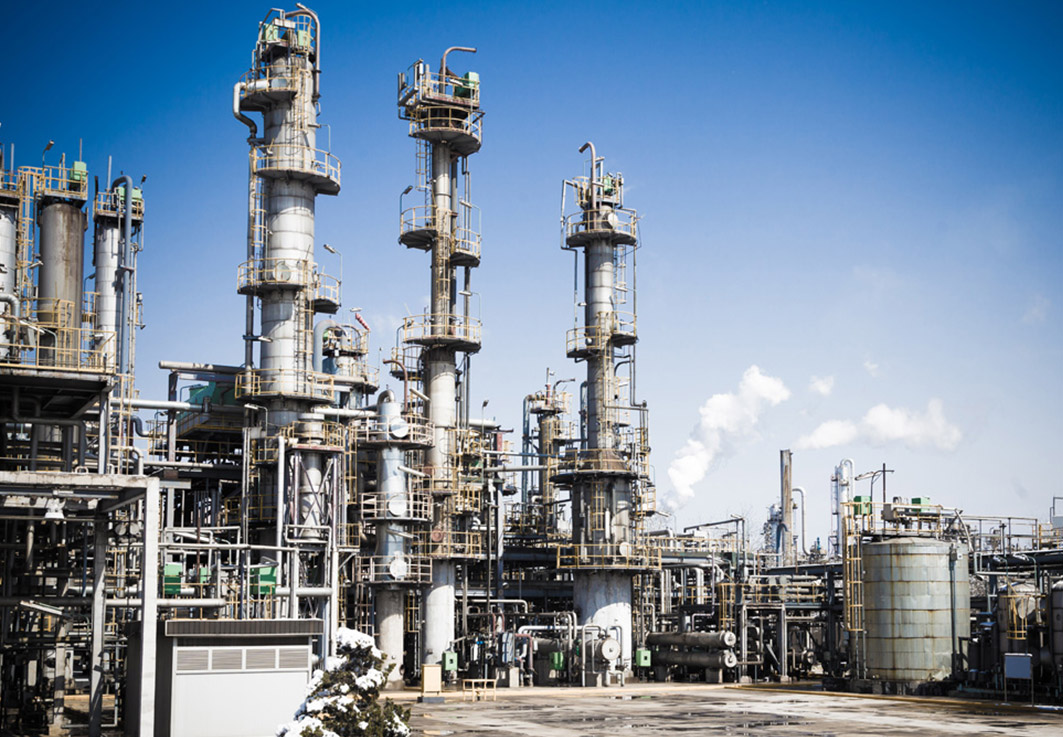 Why FACTS ERP Solutions for Manufacturing Industry in Dubai, UAE?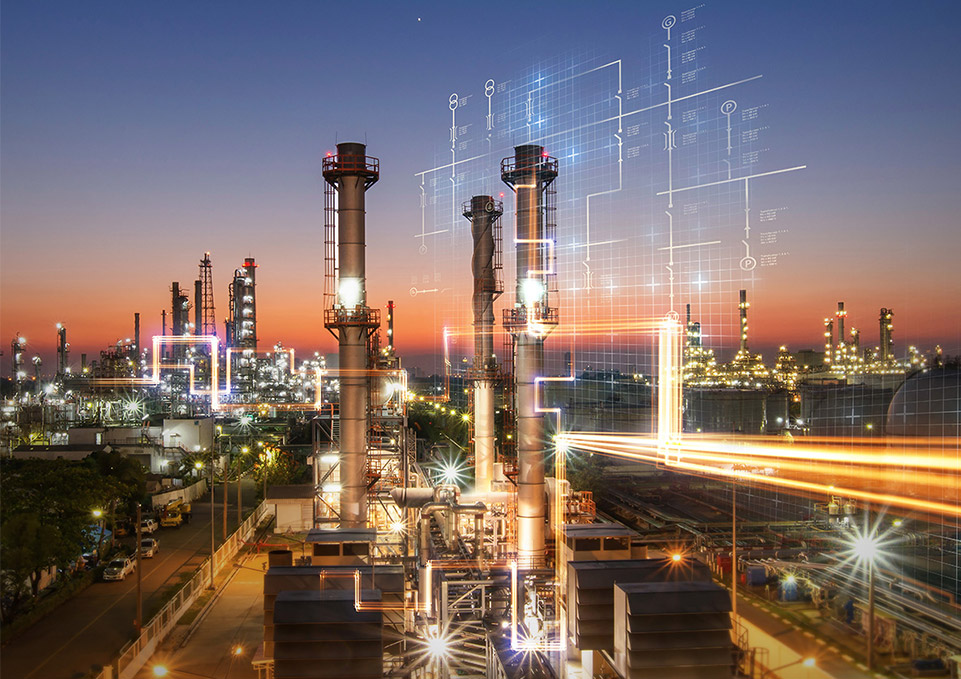 Bill of Quantity for standard Production based on formulae
Material Issues / Stores Requisitions
Finished Goods (Production) Entry with complete Costing Calculations
Material Consumption Calculation
Work-In-Progress
Production based on Orders
Full-fledged Labor cost calculations and allocations to each batch of Production
Automated Overhead / Indirect Expense distribution
Costing can be done on outsourced projects and can be compared with in-house production of the same item with complete costing including labor hours, and all other overheads
Asset rental can be charged towards the outlet as the furniture manufacturing unit can be considered as a profit center and it can generate profit by charging the rental charges on assets provided to each outlet.
Costs incurred on the repair of an asset can be charged against each location if the repair is not due to the normal wear and tear.
Provision to track lost good
Industry Specific ERP Solutions for Manufacturing Companies - Dubai, UAE
Main Modules
Finance Management
Inventory Management
Cost Budget and budgeting control
Local purchase order
Import purchase order
Supplier Analysis
Estimation and Quotation Management
Service & Maintenance Management
Equipment Management
Sales Management
Fixed Assets Management
Post Dated Cheque (PDC) Handling
Online Document Printing
Cheque Printing
Bank Reconciliation
Job / Activity Based Costing
HR (Personnel) Management
Payroll Management
Value addition (for New & Used Items)
Letter of Credit (LC) Module
Expense Analysis
Payroll and Personnel Management
Job / Contract Costing
Manufacturing
Fixed Assets Management
The value additions of real time information, enables management to avoid stock outs and save cost by reducing storage time.
Exact cost of per unit of manufacture item can be obtained by allocating both direct and indirect expense
Compare budgeted and actual cost of production
Material requisition based on set parameter of bill of materials
Automatic generated landed cost of purchase
Track production based on lot or batch
Advance Warehouse with bin wise tracking based on item no or barcode
Remote warehouse / branch connectivity (Offline / Online)
Consolidation of statement of accounts, Group companies statement of accounts, daily bank position, Monthly comparisons etc.
Automatic Landed cost calculation
Carton wise stock balance / Stock Card Reports
Barcode Label Printing / Stock taking interface with PDTs
Import of Microsoft Excel Data for ease of entering Transactions like Purchase / Imports
Customizable as per user requirements
Online Updates
User definable Data Entry Forms and Document Management. Forms can be customized by adding even new fields!
Advanced User-friendly interface
Facility to handle multi companies, multi-Location, multi-currency
Multiple Budgets or Department-wise Budgetary Control
Various Grouping Structures Templates for Financial Statements
Integrated or Non Integrated Post-dated Cheques Handling
Flexible Chart of Accounts
Advanced Document Creation Wizard
Powerful Reports
Zoom-in from Reports
Unlimited User Access Levels
User Activity Logs
Add/Edit/Delete/Print Logs
Audit Trails
Developed locally to meet local requirements
Guaranteed user satisfaction